THE SPACE WHERE
CREATIVES HAPPEN.
What makes YNL design culture great is that creating value beyond imagination. We develop through the team members, design philosophy, and work environment, which means YNL culture shapes what we design today.
OUR
PEOPLE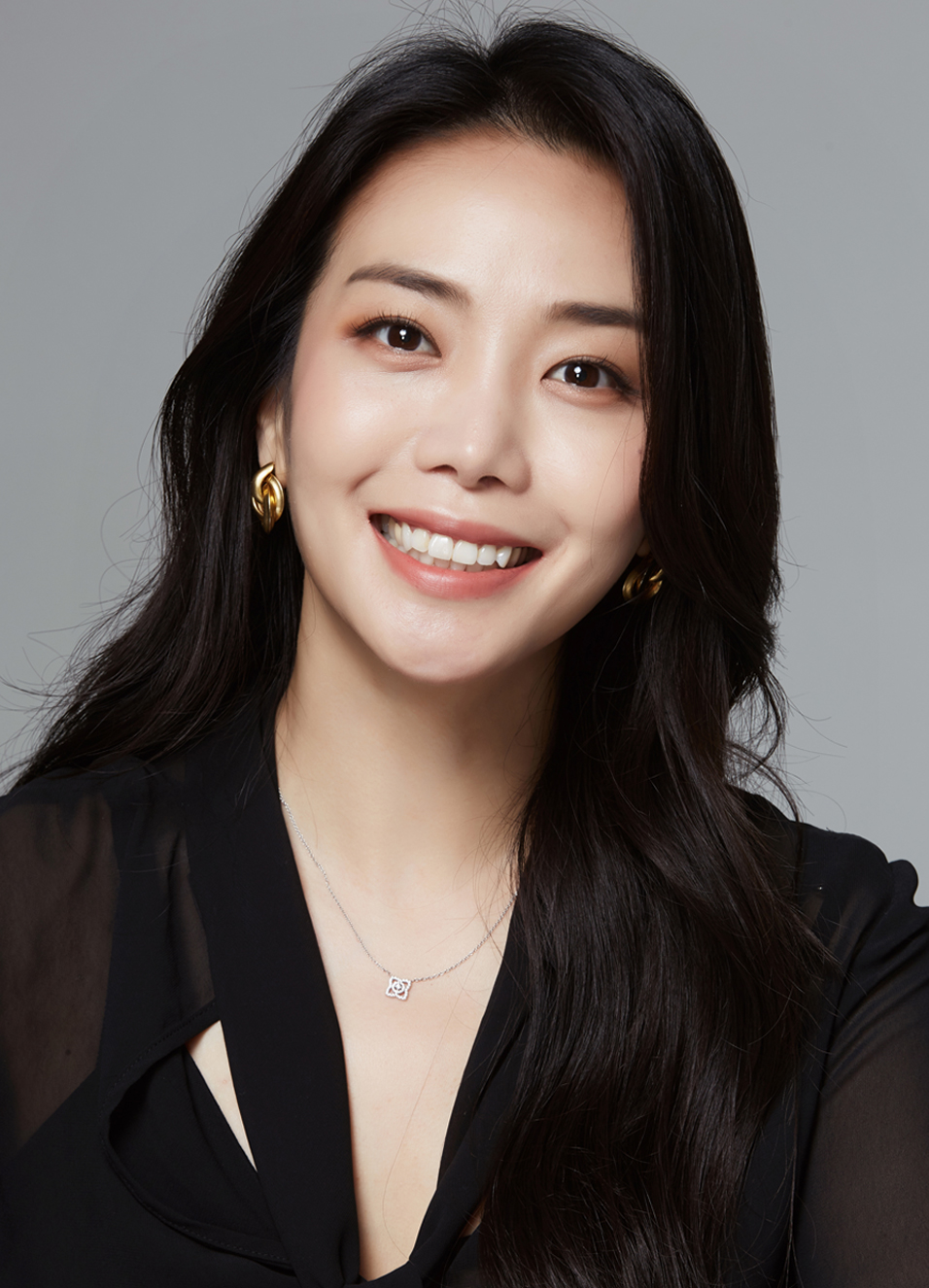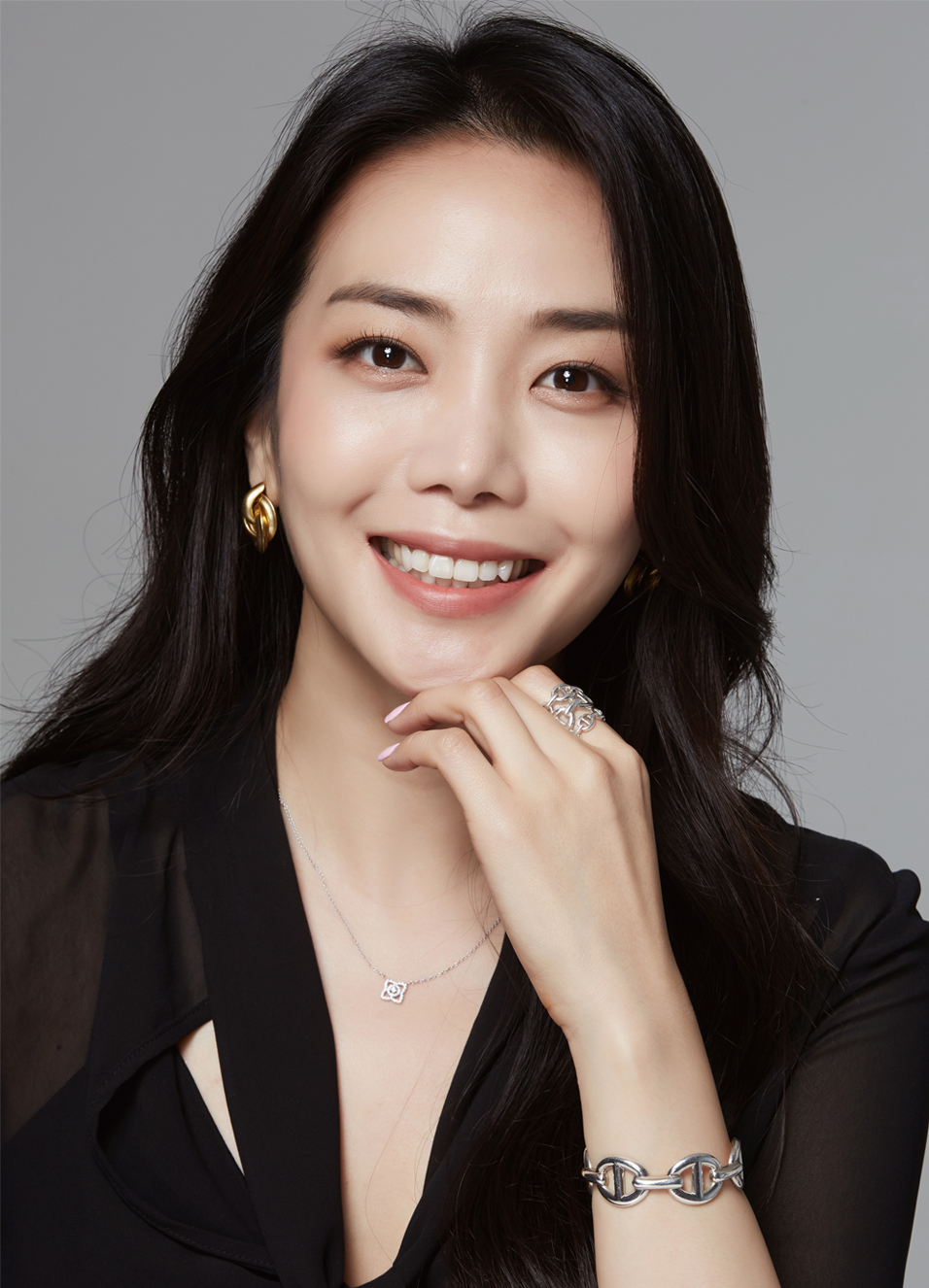 Liz Yoona Lee
FOUNDER / CREATIVE DIRECTOR
As the founder and creative director of YNL Design, she has been engaged in branding for more than 10years, carrying out more than 200 branding projects. With her career as an interior designer in Canada for seven years, she finds inspiration from each art field, such as fine art, architecture, and interior, and every touchpoint of the brand that can be experienced in everyday life. She clearly puts forward the superior sensibility that is greater than the benefits of the brand and believes that the brand arouses emotions in people. A brand that gives a sense of clear direction and authenticity and approaches customers emotionally affects the brand's behavior and the entire consumer experience. A brand that offers a clear and consistent experience wins people's trust and loyalty. With this in mind, she is engaged in projects with her design team to provide the best possible brand experience.
Dongman Kim

UX / UI DIRECTOR

He supervises web planning at YNL Design, creatively realizing brand values and proposing high quality to customers. We act proactively to believe that where there is a will, there is a way. We analyze user patterns and proceed with technology-based service planning and customized program development. As a result, it builds a creative and high-quality site and shows the differentiated design by melting the value of each brand into the website.

Junggon Kim

SPACE DIRECTOR OF
BETWIN SPACE

betwin.kr

He is a founder of Betwin Space Design, specializing in innovative space design projects. He pushes the boundaries of what defines space and constantly strives to explore new things. He is interested in stories about the various meanings and usage that intersect in the space. He designs spaces through immersive experimentation with questions and triggers on the most functional and fundamental elements such as usage, purpose, and user intent.